The Greatest Job on the Seven Seas
Community Captain on Coboat
Coboat is a coworking space sailing around the world. A coworking space is about location (√), space, design (√) and community. This is where we need you: We are looking for a creative thinker with excellent people skills to join our crew (skipper, chef, deck-hand). You will become a permanent crew member engaging with guests on board and communities on land.
UPDATE: We are not longer accepting applications.
Do you like connecting people, organize activities and reach out to a broader audience via social media?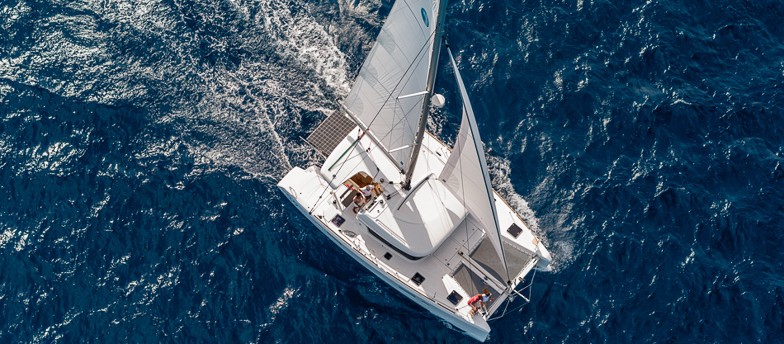 Tasks include:
Act as the "face" or "point of contact" for guests on a daily basis
Welcoming guests, boat and community briefing
Connecting with guest on board
Organise events, workshops, presentations
Reach out to our community as well as other local communities
Support external communication, social media, blogging
Help crew with provisioning at stops
We offer a rewarding job with travel to exotic places and cultures, a great on board community, as well as amazing activite, snorkelling, diving and spectacular sunsets. We will provide food and accommodation as well as a small salary. Since Coboat is a not-for-profit organisation this job is about passion, learning and sharing while making new friends sailing around the world.
You are excited to work in a collaborative floating environment, you have excellent communication skills, both in person and in writing. You think creative and develop new approaches, you are self-motivated with a flexible approach since you will be a highly self-managed person. You have good organizational skills and are able to see what needs to get done and make it happen without the need for daily guiance.
You should be between 20-35 years old (or at heart), English speaking, stay at least for one year; our journey starts this November in Thailand. That's where you need to come on board. We will sail to Indonesia, Sri Lanka, The Maldives and into the Mediterranean where we will spend summer 2016 in Turkey, Greece, Italy, Spain, Portugal and Morocco before we cross the Atlantic at the end of the year.
Interested? Submit your application (CV, photo) to [email protected] explaining why you're interested in the role, and the skills you bring. We'd like to hear both about your skills and experience in community building, and about your interest in Coboat specifically.
Follow us at fb.me/coboat and @gocoboat on Instagram and Twitter.