Ahoy,
I'm Joachim, a half Norwegian — half Swedish speaking Finn. Right now my scope is to make Coboat the most epic adventure out there.
No doubt I'll need help from other digital nomads who know where to go treasure hunting around the world, both at sea and ashore. Check out our planned route and let me know your little secret spots and activities along the way, I promise to share them. Actually, I'd prefer you joining Coboat and show me in person.
Some months ago I felt how my viking gene kicked in and ever since I've listened to the universe telling me to ditch the coffee shops and incubators, but instead hunt for real "treasures". So I found Coboat while doing my digital nomad thing on a different boat adventure in the Baltic Sea region over the last couple of weeks.
Tommy, the designer and a long lost friend, started posting these insanely intriguing looking posts about this Coboat philosophy "Blue sea thinking". Yep thats me, I thought and here I am.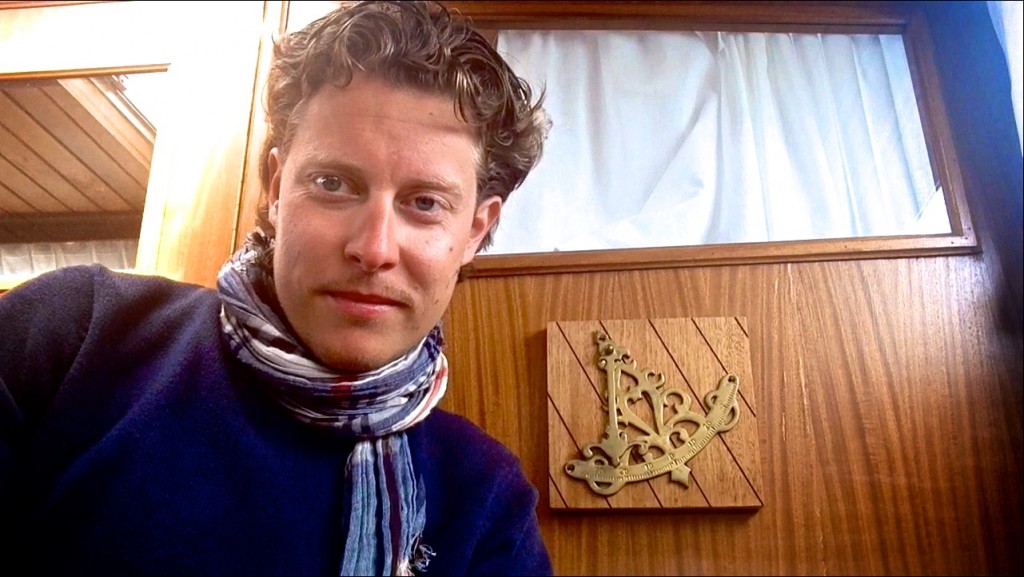 Instantly I made a short video of my voyage as an introduction of myself, with only my phone as a tool due to scarcity of electricity. I thought "Tesla, help me now or I'll never get aboard Coboat". Having only ever used professional editing tools on a computer, I was amazed at what you could produce using only your phone and the right app.
Getting to know the team remotely is exciting and I just threw myself in and had a go, trying to make myself useful. We haven't really met in person yet but they invited me to Berlin to join the DNX — Digital Nomad Conference, maybe I'll meet you there as well?
My intuition says we need you on-board. So get in touch and let's do this. I need to share some crazy ideas, so now would be perfect time to say "Hi".
Over and out.
@UNIMUG